May 2019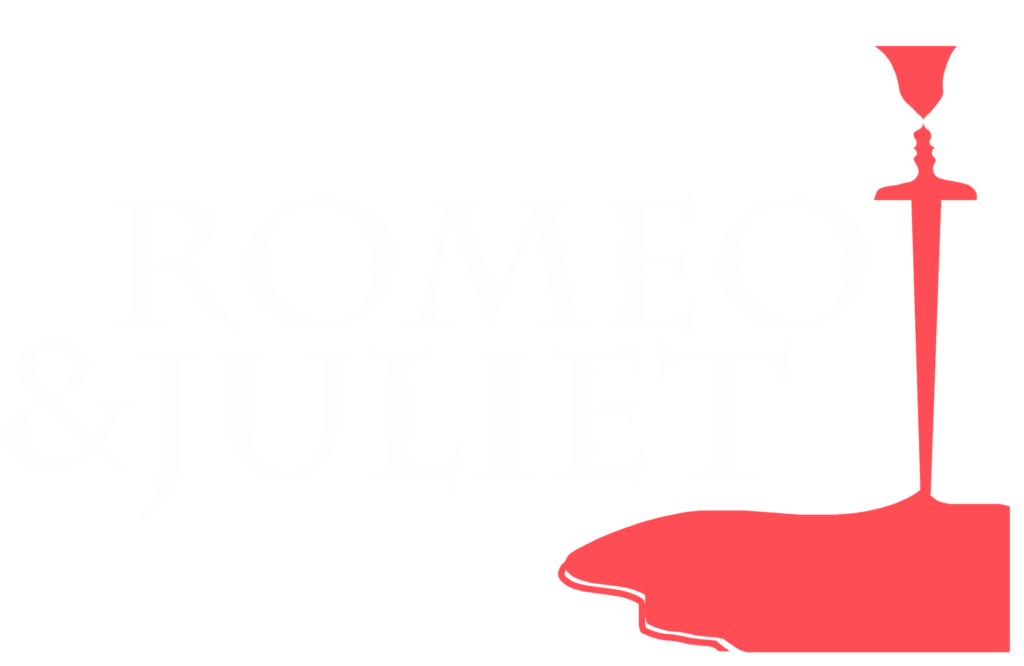 Click for dates & to make your reservation today!
About New Art Theatre
For over 35 years, New Art Theatre has brought drama & literature to life for young people and adult audiences alike. Whether it's innovative stagings of classic drama from the Greeks to Shakespeare, productions of new & contemporary work, or fully staged productions of adapted original texts, each New Art Theatre performance offers a compelling synthesis of movement, music, and evocative abstract scene elements that create theatre magic and bring old works to breathtaking onstage life.